28th Annual Madeline's Party!
Rhonda and Padraig remain dedicated to this incredible Madeline's Party journey, where our mission of supporting families in need continues to be our driving force.
Last year's gift drop-off event was nothing short of amazing! Your participation truly made a difference. We want you to know that we couldn't do this without your incredible support and the dedication of our fantastic volunteers – you all are the heart of this operation, and we're immensely grateful!
~Thank you!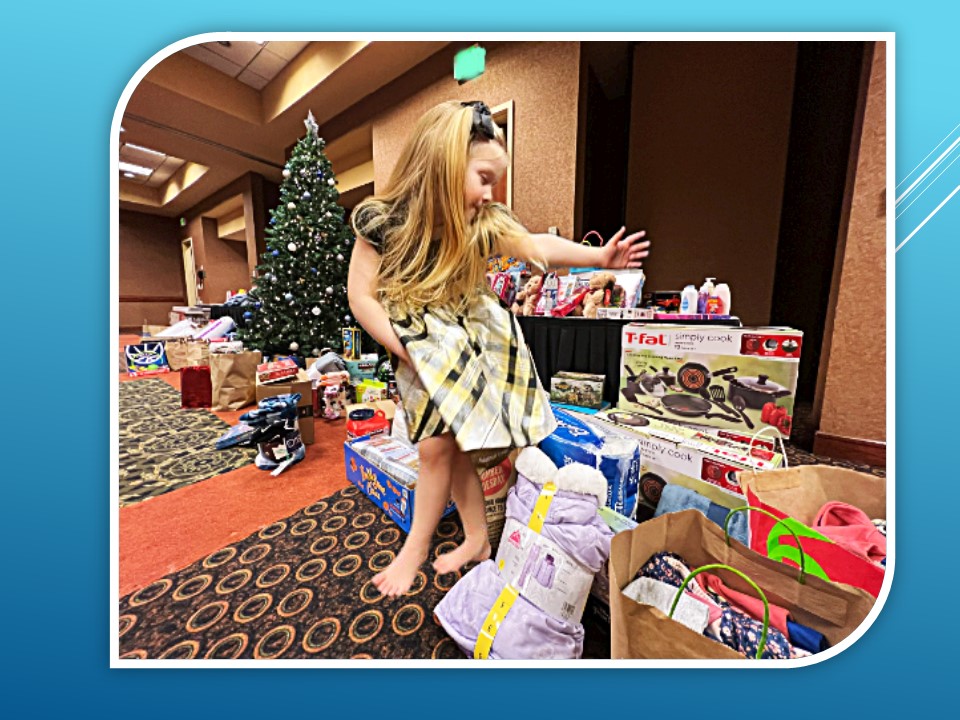 Thank You for Your Continued Support
---
Every year we adopt families in need with the goal of fulfilling the children's wish lists and supplying necessary household items to those families.
The gifts are more than just a holiday toy for children or basic daily household supplies; they are a message that those families suffering hardships have not been forgotten.
This event could not happen without your charitable contributions, our wonderful volunteers and generous sponsors.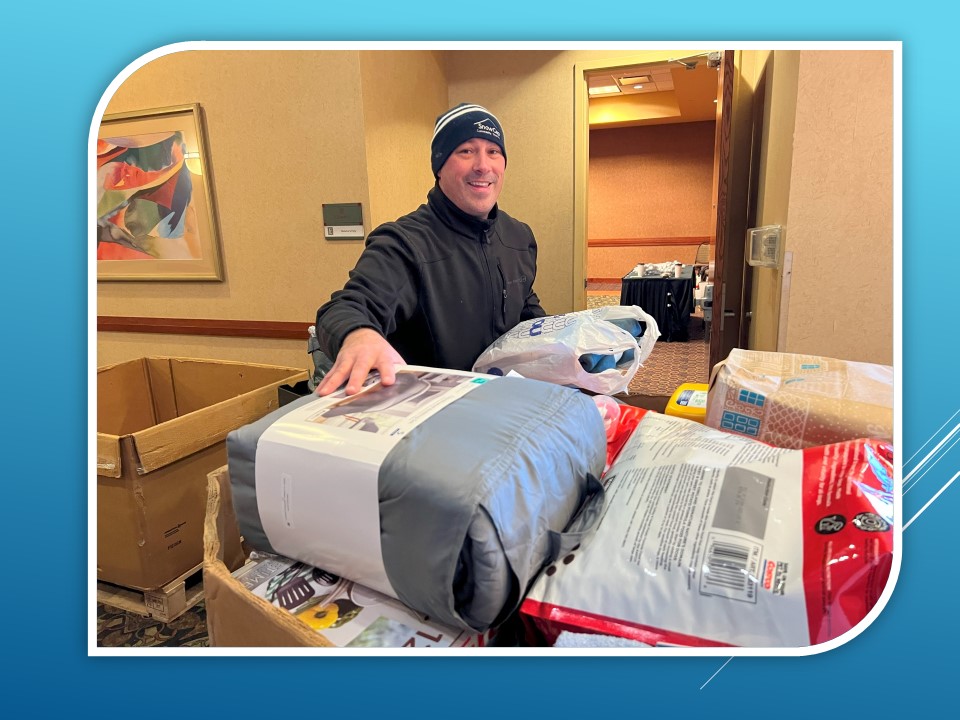 Your continued generosity is overwhelming!
 Support Madeline's Party All Year!
We work throughout the year to provide for families in need.  
Donations help families that have suffered loss and are struggling to keep their lives together.
 Easy Ways to Give
Donate by clicking on the "Donate" button.

Maximize your donation by checking to see if your company has a Matching Funds Program.
 Please make a contribution today!
Madeline's Party Mission Statement
The mission of Madeline's Party Inc. is to provide families the opportunity to create their own holiday experience; whether they are giving or receiving.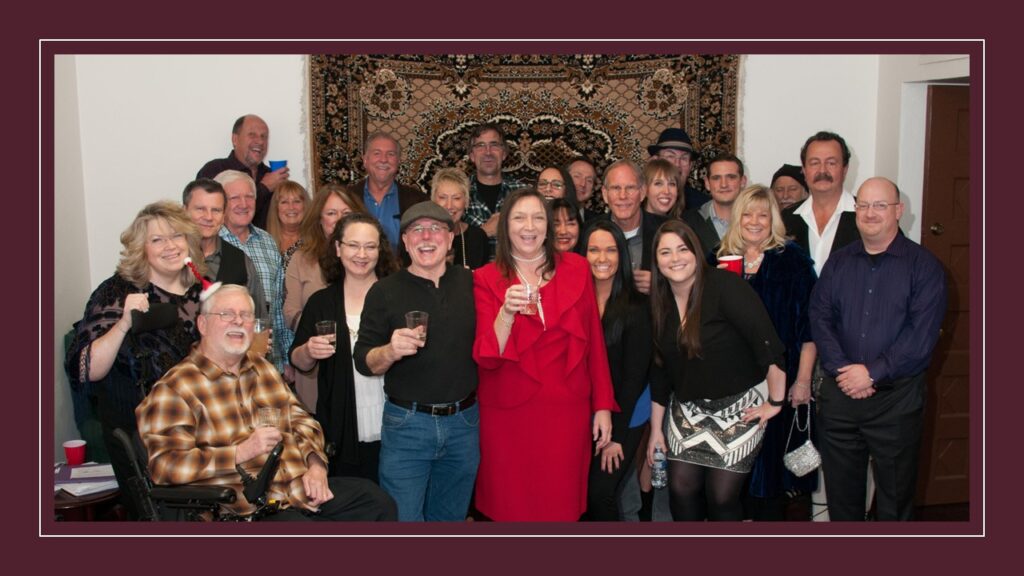 28 years ago Rhonda Warnack and Padraig Ansbro initiated Madeline's Party. Originally begun as a simple house party where 20 friends and family brought gifts requested by children and families in need. Madeline's Party now collects more than 500 gifts each year for families in Multnomah, Washington, Clackamas counties and beyond.
We are a non-profit organization committed to giving back to the community by adopting families in need. Families who would otherwise lack the financial resources to provide a memorable holiday experience for their loved ones.
We work all year long to put on this annual event. Your generosity makes Madeline's Party one of the premier events of the season.